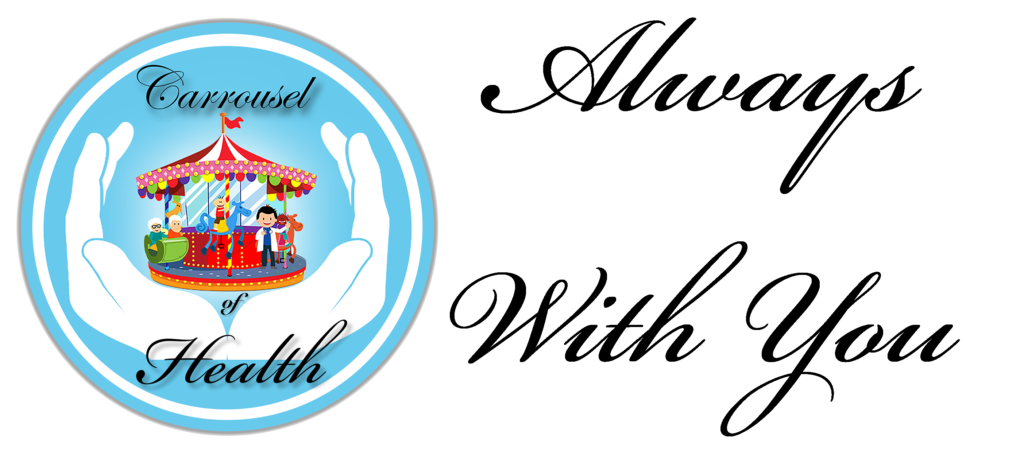 Now Open & Accepting New Patients
---
We are proud to announce that we are open and accepting new patients at our St.Cloud office. If you're interested in becoming a patient, please Fill our contact form by clicking here or by calling us at 407-910-2941.
Please, check if we accept you'r insurance by clicking here, as we have obtained new providers and insurance agencies. If you don't see it, give us a call to check.
For a faster registration process you can fill online our New Patient Registration and Submitted it to us before the time of the new appointment.
To be seen by a Doctor or Therapist Patient have to fill the Consent to Treatment prior the appointment.
For directions to our St. cloud office, Click Here